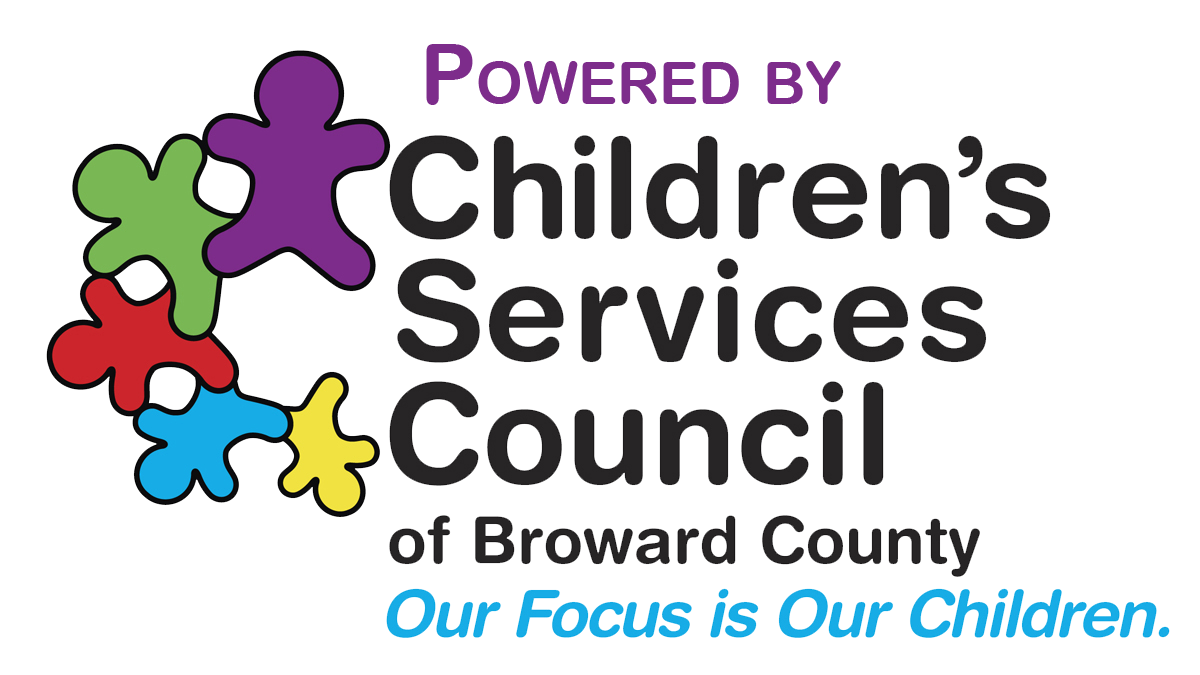 Chosen by the Leadership Coalition, the Children's Services Council of Broward County is the Backbone Agency for the Broward Children's Strategic Plan (CSP). CSC performs six essential activities to support and facilitate the collective impact process which are:
1. Guide vision and strategy
2. Support aligned activities
3.
Establish shared measurement practices
4.
Build public will
5.
Advance policy
6.
Mobilize funding.


The CSC is a special government created by the voters of Broward County in September, 2000 to provide leadership, coordination and funding for services for and on behalf of children. On average, the CSC gets less than 2 cents of every dollar paid in property taxes, which funds CSC programs delivered by close to 100 "provider" agencies that have clearly defined goals and outcomes and are regularly monitored for quality and performance.

Connect with CSC!





In order to fulfill this vision—regardless of their focus area—backbone organizations essentially pursue six common activities to support and facilitate collective impact which distinguish this work from other types of collaborative efforts. Over the lifecycle of an initiative, they:
Guide vision and strategy
Support aligned activities
Establish shared measurement practices
Build public will
Advance policy
Mobilize funding
- See more at: http://ssir.org/articles/entry/understanding_the_value_of_backbone_organizations_in_collective_impact_2#sthash.RIJdndfC.dpuf